The WordPress Admin Area is the crux of your WordPress website or blog. You spend countless hours into managing various aspects of your web presence from here.
Whether it managing the editorial calendar or managing rich media galleries or improving the search engine ranking of your website/blog to attract more traffic, the Admin Area, invariably, needs to be optimized in a way to improve your productivity.
Luckily, as an open source platform, WordPress has a huge plugins support, both free and paid.
Here are 17 premium WordPress Plugins worth giving a try in 2016 whether you want to minimize your WP Admin Management Efforts or improve visitor experience and make your life easier.
Go check these out!
TRANSLATION
Easy Translation Manager for WordPress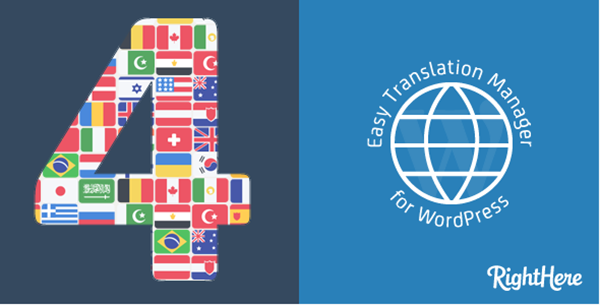 A must-have plugin for multi lingual WordPress Websites, the Easy Translation Manager makes it a breeze for you to translate your website into multiple languages of your choice. You can easily translate other plugins and themes in your site using this plugin. Plus, compatibility with the Yoast SEO plugin ensures that all your multi-lingual websites are search engine optimized. Right from translating pages, posts, custom fields, taxonomies to categories, the translation manager is your go-to plugin for your unique translation needs.
SEARCH ENGINE OPTIMIZATION
Video SEO Plugin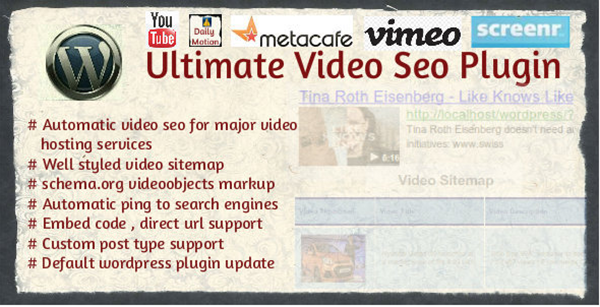 Running a WordPress website having videos? The Ultimate Video SEO Plugin will do wonders for your website' SEO. The plugin collects SEO details for videos from all major video hosting provider like YouTube, Vimeo, Daily Motion, Metacafe etc. and adds the same into a video sitemap. It supports self-hosted videos with compatibility with major video formats. The plugin automatically adds schema.org videoObject markup on video pages for rich snippet in Google SearchRating – 3.87
WordPress SEO Post Optimizer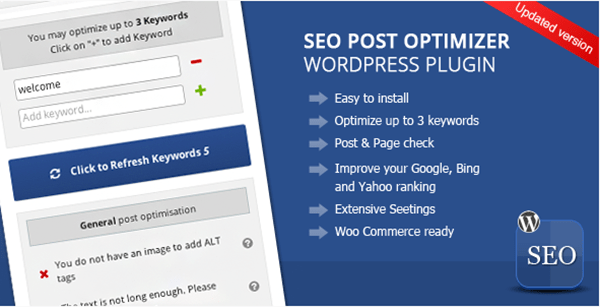 Have your ever wished for a plugin that could help you check whether your posts are search engine optimized in just 10 seconds? Well, the WordPress SEO Post Optimizer needs to find its way into your admin area if you want sustainable Google rankings and a constant influx of traffic.
Do on-page optimization for your pages and posts with this plugin and even check for the SEO criteria and accordingly optimize your site for Google. The keyword density check feature looks for up to 3 keywords per post. The SEO Score Function gives you an idea about whether your text is optimized for Google, Yahoo and Bing.
Premium SEO Pack
The most expensive plugin in this list ($40), the Premium SEO Pack is a complete package if you want your WordPress Website/Blog optimized for SEO for all aspects. Right from improving speed to performance, the premium SEO Pack is loaded with features to boost your site's visibility. Some of the prominent things you will get with this plugin are –backlink builder, automatic sitemap generation, internal link building, W3C Validator, SERP Tracking, and lot more.Rating – 4.19
Sitemap Generator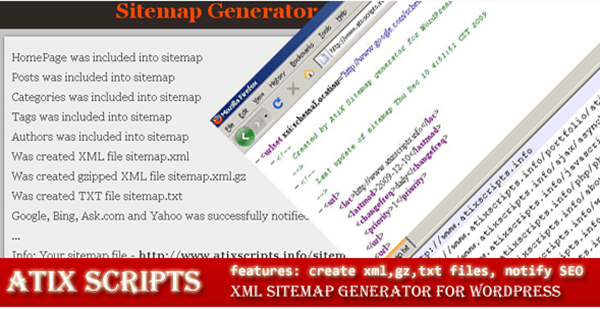 The least expensive plugin on this list ($4), this one generator Google Sitemap for your WP website in a matter of seconds. An XML sitemap is a must have required if you want to boost a site's search engine rankings. It works with PHP 4.3.x or higher in default configuration in Apache web-server environment.
SECURITY
Security Ninja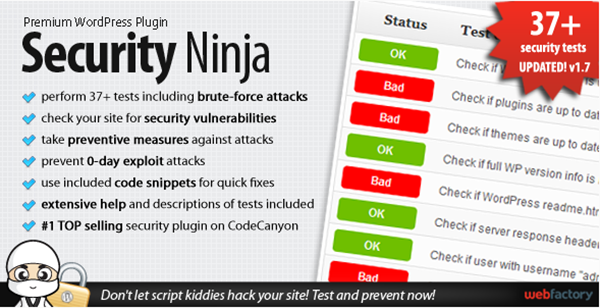 If you want to protect your WP site from nasty attacks, download this plugin today. It's the perfect security bodyguard your website requires in 2016.
Private Content – Secure Links Add-on
This one is an add-on to the PrivateContent multilevel content plugin (to turn your site into multilevel membership platform). You must use PrivateContent version 5 to use this add-on.
The add-on lets you restrict files link in addition to restricting other elements on the site. All you need to do is copy a link and select the user whom you want to give access to. A few seconds, and you have a completely anonymous and secured link.
Ratings – 4.61
Smart Security Tools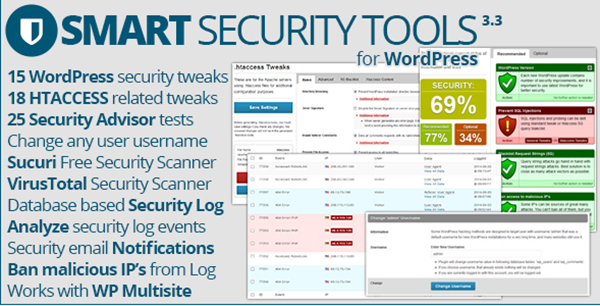 Looking for a complete security solution for your WordPress website to give you peace of mind? The Smart Security Tools is equipped with a Security Advisor that calculates security percentage and accordingly provides tips to improve site-wide security. It also comes with Sucuri Free Security and VirusTotal Scanners.
These offer you insights on malware and blacklisting status on major security related websites. Some of the general tweaks offered include option to remove XML-RPC, remove RSD link, prevent SQL injections, remove long URLs, and a simple registration honeypot. Besides, it even offers .htaccess tweaks and also allows you to analyze security logs for IP's thread level.
MENU MANAGEMENT
Advance Menu Manager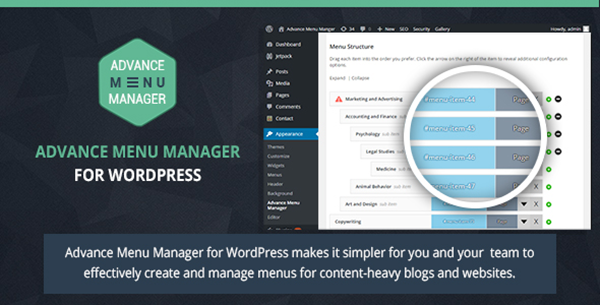 This one is a recently launched plugin but a handy one for content heavy websites and blogs having lots of pages and posts, the Advance Menu Manager offers you a comprehensive user interface to create and manage menus. Add, delete, and manage pages/posts from a single interface without going back and forth.
As a site owner, it is common for you to go back to an earlier version of the menu you created. WordPress doesn't support tracking menu revision historiesas of now. The Advance Menu Manager Plugin keeps a revision for each change you have made in your menu. Also it allows you to compare your current menu with a revision in the past. So, in case you made a mistake while editing the menu, you do not need to worry.
WEB PAGE BUILDERS
Front End Builder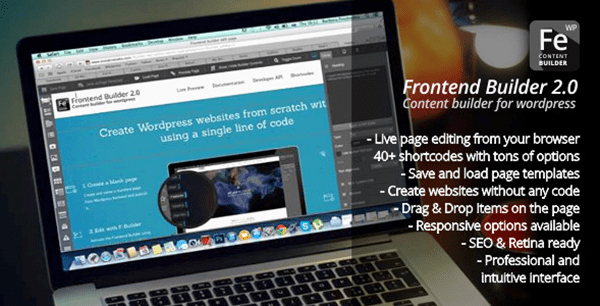 Not really an admin plugin, but it definitely is worth mentioning here because it lets you build websites from scratch easily without coding. It has pre-made elements which can be tailored to create a stunning online presence. Install the plugin, create a page from the WP dashboard and you just need to activate this plugin for that newly created page. Building websites has never been this easy!
A must-have plugin if you are a WP newbie and want to build website real quick.
Awesome Builder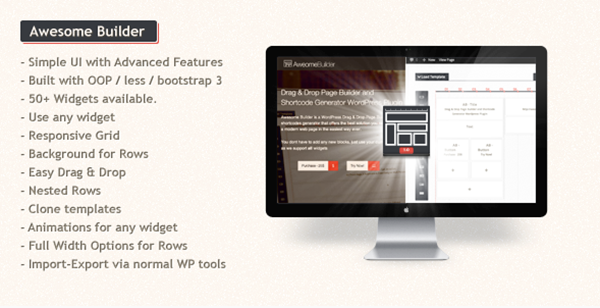 Basically a drag and drop page builder, this plugin allows you to create beautiful web pages in minutes. The Awesome Builder works with most of the widgets in your WP backend. With a 100% responsive layout, you can have web pages optimized for tablets, phones and desktops. Built with Bootstrap/OOP/Less, the plugin has a fantastic UI to help you build modern websites in the manner you have always wanted. It even supports CSS3 Animations and HTML5 based full-length video backgrounds.
FORMS
Easy Forms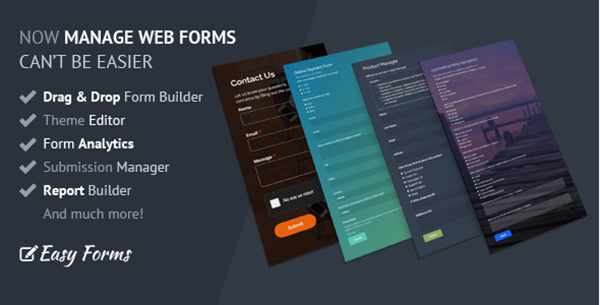 Forms are integral parts of websites. Building beautiful and professional looking forms no more requires you to have programming/coding skills. Install the Easy Forms: Advanced Form Builder and Manager into your WordPress Website and quickly integrate forms without writing a single line of code.
It is a drag and drop builder offering many quality features like lead capturing, advanced notifications, multi-page forms, form analytics and much more.
Now, building conversion friendly forms is just a step away! Get this plugin today and see your conversions climb.
Tours
Website Tour Builder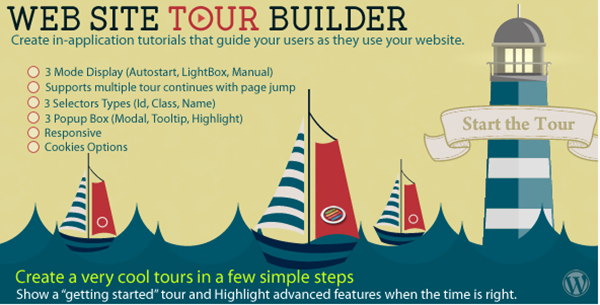 Create amazing tours on your website's front end to deliver the best experience to your visitors. This plugin is easy to use and helps you create guides, site tours and tool tips as per your choice. Website Tour Builder offers a ton of features including 3 types of display ad, pop-up box, lightbox themes etc. It is 100% responsive, compatible with all major browsers including support for multiple languages.
ENHANCEMENT
WordPress Automatic Plugin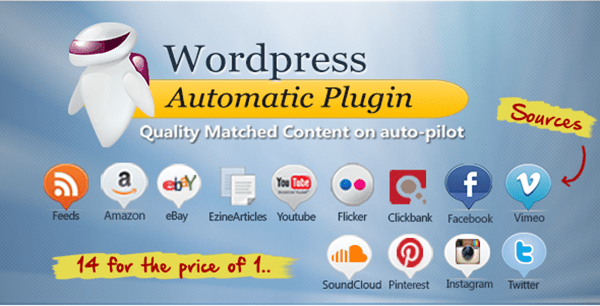 Were you long hunting for a solution that would search and post articles, products, feeds etc. on your WordPress website or blog? The WordPress Automatic Plugin puts these things on auto-pilot so that you can focus more towards growing your blog rather than doing some miniscule stuff that eats away your precious time.
For instance, the plugin automatically searches and posts stuff from feeds regularly. If you want to auto post amazon products into your WordPress website, that's possible too. The plugin looks out for products on Amazon matching your keywords, posts them and even adds affiliate links automatically for you to earn commissions on referrals.
Video and Image
Video Gallery WP Plugin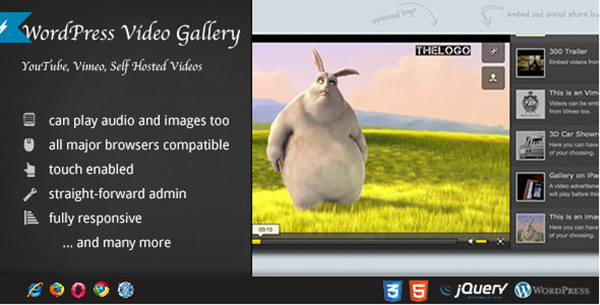 One of the best plugins to create custom video galleries as per your needs within minutes. Comes with an extensive admin interface offering you a multitude of choices including skin generator, support for html5 video generation, etc. It even has a drag and drop html5 uploader. You can add a gallery that streams from multiple galleries to set up a combined gallery. Installation takes less than 3 minutes! The plugin is also connected with YouTube API and Vimeo API.
WP Electric Carousel Plugin
Want to give your WP website a cool look with carousel galleries? Try this plugin. Use the native WordPress Sliders to create image galleries, add this plugin to your gallery, and add page/post content around the carousel short-code. That's it! Check out the links for more information on this wonderful plugin.
Rating – 4.69
EDITORIAL
WordPress Post Planner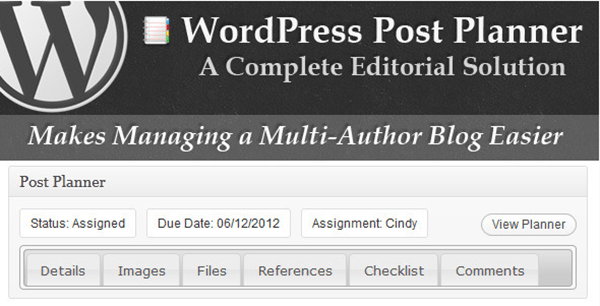 Whether you run a multi-author blog or not, this plugin must be there in your admin area for it's one of the best editorial solutions out there. Assign posts to authors, set up publishing dates etc. easily. You can set up roles that show up in assignment areas. Plus, you get to set up standard check-list items for every planner. Set and assign custom statuses, add & insert files, images, links etc. as per your needs. It even has a dashboard widget to help you set the number of items to show, sort by category or status, and order by topic, status, assignment, or due date
That is it from our end!
Please feel free to share your views and let us know what plugins you have used to make your WP Admin Area a better place.
Thanks!