Date:July 20, 2021
Time:2:00 PM EST / 1:00 PM CST / 11:00 AM PST
Duration:1 Hour
Your current website was built on the Django framework, and you are looking for a better alternative such as WordPress? Then this webinar is for you!
In the past few years, many of our clients who had their websites on the Django framework were experiencing: Slow page speed performance, slow publishing times, high cost and low supply of python developers, and slow speed of customization & site updates! We helped them move over to WordPress from Django, and they were delighted with their decision and improved websites!
Learn more about the right and best way to migrate your Django website to WordPress and get free advice on your specific migration project!
Topics Include :
Current and future challenges with the Django framework
Why is WordPress the best alternative to Django CMS?
How to calculate the cost & time-duration for a Django to WordPress migration?
How to prepare for the migration?
Register Now
Fill out the form below to receive a link to the webinar in your inbox.
Speakers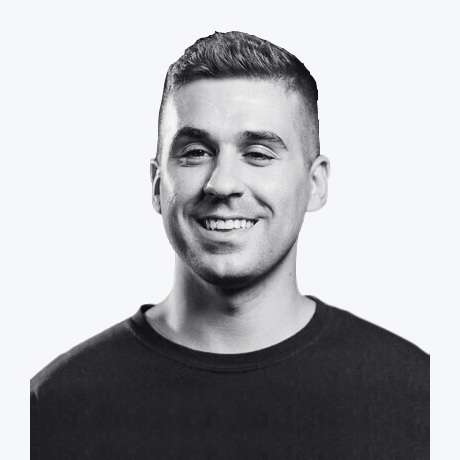 Donovan Roehr
Director of Partnerships at WordPress VIP
Donovan has worked in the WordPress space for more than 5 years. He has worked with dozens of Fortune 500 companies as they have evaluated their business goals and how their web presence affects them. He excels in helping organization's strategize their digital transformation to enable growth by increasing speed to market and streamlining content creation and operations to meet goals in less time and at a lower cost.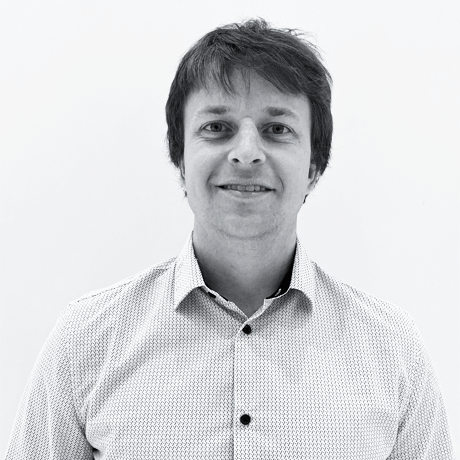 Jeremy Fremont
Director of Business Development at Multidots
Jeremy is the Director of Business Development at Multidots. Most recently, he consulted and supported one of the big entertainment and media brands to migrate their multiple Django properties to WordPress CMS. He is passionate about how the intersection of technology, content, and processes can create value for an organization's customers, markets, and relationships.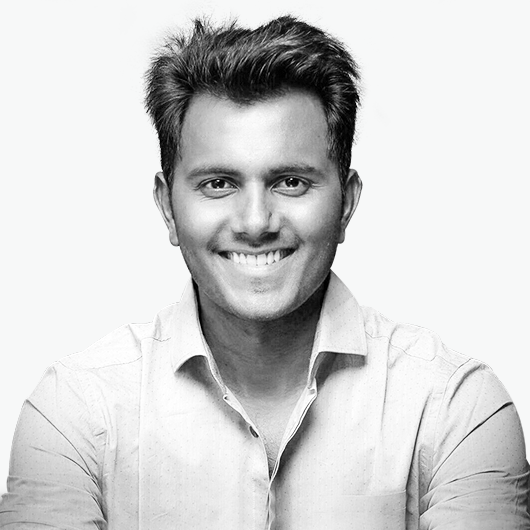 Anil Gupta
CEO & Co-Founder at Multidots
Anil has managed and mentored 50+ WordPress migration projects in the last 12 years at Multidots. His WordPress CMS knowledge and experience, ability to understand project-critical timelines, and his skills to solve unique migration challenges, have been amongst the biggest assets for Multidots and our clients.