WordPress VIP Gold Agency Partner
We are one of only a dozen agencies selected
as an official WordPress VIP Gold Agency Partner. Our participation in this highly-competitive program gives our customers with WordPress projects access to support, features and functionality that other agencies simply cannot provide.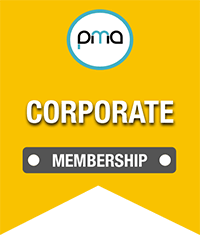 Member of Performance Marketing
Association
As a Corporate Member of the Performance Marketing Association, we're always up to date with all the latest in the industry and their key players. We make the most of the exclusive access and benefits we obtain through this membership to ensure the work we deliver to our clients is upheld by the industry-standard best practices.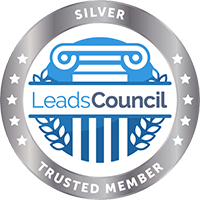 Member of Leads Council
As a member of the Leads Council, we get an opportunity to member-exclusive events, forums, research that help us to gain key insights into the lead generation industry. It's an added-value for our clients to work with us as we talk the same language and terminologies.