Getting Ready
Already signed-up? Check out a few resources to prepare for the meeting!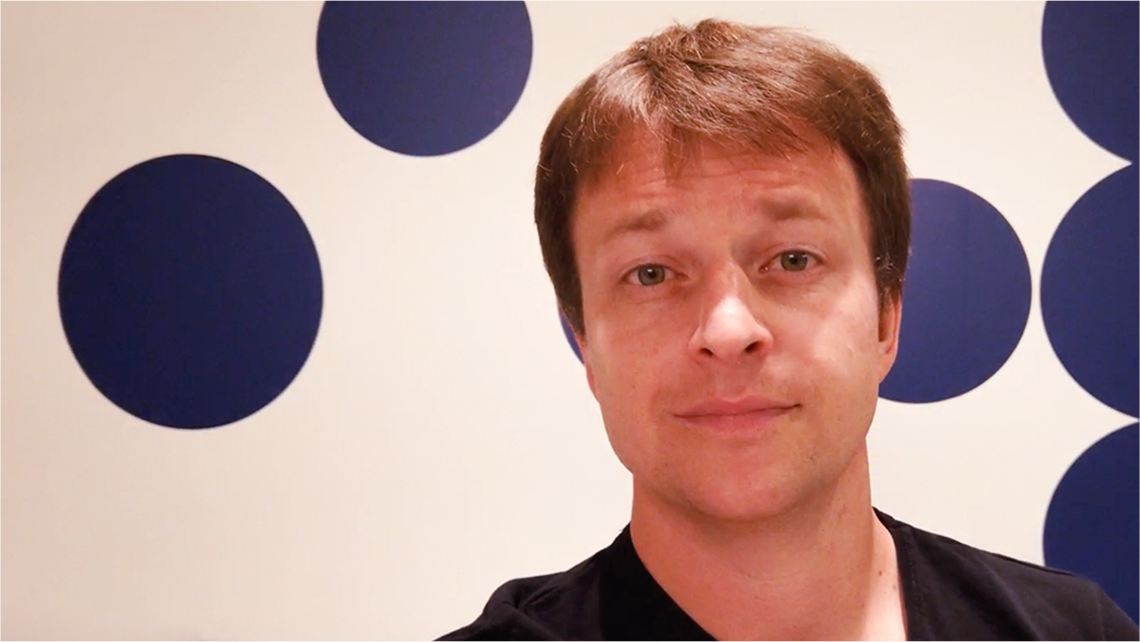 What's next?
01.
Discovery
We will discuss the details of the problems and goals of your project to determine the right costing model and timeline.
02.
Proposal
We will present a proposal that will outline the scope of the engagement, costs, timelines, and all the important terms.
03.
Kick-off
Once we have an agreement on the proposal and contracts, we will set up a project kick-off with our delivery team.
Client Handbook
Download The Multidots
Client Handbook
Frequently Asked Questions
Having a clear and detailed scope of work that should include: outline, key features, work-flow, wire-frames, and other key information is highly recommended. But don't worry, we have a team of solution analysts who are trained experts to help you out with scope-of-work documents. You can hire them on an hourly basis to save your time.

The introduction/discovery meetings help us understand your business and needs. The better we know your business, the better we will be able to help. There are a few key things that we will ask during these discovery/introduction meetings and ask for you to have this information ready for the discovery meeting.

About Business – Team size, competitors, locations of operations, customers, and market that you serve, number of media/web-properties that you own/manage, financial and operational KPIs, etc.
About the Project/Idea/Problem – Scope of work document, tentative budget, launch/completion timeline, references/competitors

We accept wire transfer, Stripe, and PayPal from our global clients. For our clients based in the USA, we also accept checks and ACH as additional means of payment.

Yes, based on your needs, we can make our developers available in your preferred time-zone.