Finely Tuned Enterprise
WordPress for

Content Publishers!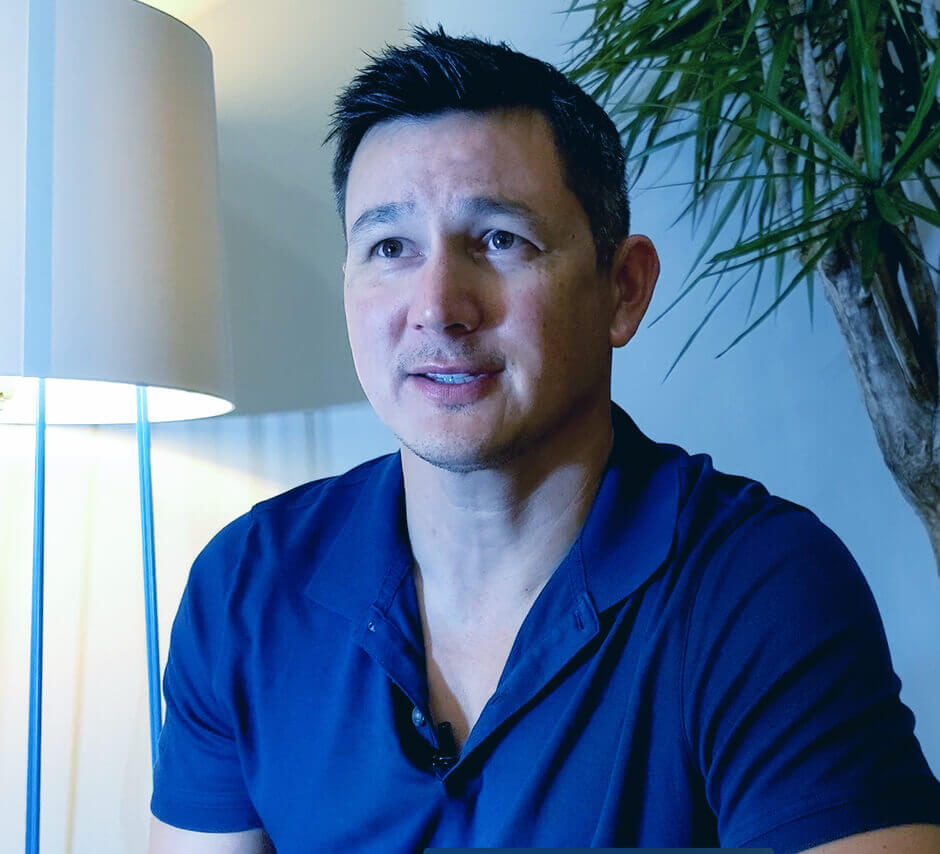 Multidots helped us to grow from annual revenue of $100k to $15M and startup to a successful acquisition. Their expertise on WordPress, page performance and security have been the key to our success.
Doug Jones CEO & Co-Founder
Our Clients
We are proud to work with startup-to-large enterprises including fortune 500 companies globally. Featured Work
We're proud to be featured in this unique partnership program with WordPress VIP. With our participation in this VIP featured agency partner program, our WordPress development services come with the extra benefits of the added security, flexibility and performance that most of our high-volume and enterprise projects demand.
Full-Service Web Development Agency
Our expert WordPress consultants will work with you to develop enterprise digital experiences that scale with your business. As WordPress VIP agency partners, we can put all of the platform's amazing technologies into action for you: advanced security, performance and hosting features. Put our team to work for plugin development, custom WordPress themes, enterprise software integrations and a whole lot more.
WordPress is built and designed for content publishers and our team has over a decade of experience working on the unique challenges of custom WordPress development for media and publishing organizations. Our WordPress development services for content publishers are designed to ensure that your team has the best-in-class security and infrastructure that it needs to meet publication deliverables.
Finding, nurturing and converting quality leads is the most essential part of any performance marketing strategy. We deliver unique solutions to optimize your conversion rates, leveraging our multi-channel expertise which spans from search engine optimization to high conversion web design and beyond. We have a proven track record of helping performance marketing teams secure higher traffic, stronger leads and more sales.
We specialize in building optimized, feature-rich eCommerce platforms crafted precisely to your needs. Whether you are looking to seamlessly migrate your existing site, to develop complex integrations or to customize your store, we are experts in enhancing user experiences and bringing business growth. With our customizing services, we deliver unique shopping experiences across multiple platforms, harnessing the WooCommerce.
WordPress Websites Launched
Dots Contributed to WordPress
About Multidots
Amazing WordPress projects aren't the only things we build. Our extended team consultants consist of champions in design, development, mobile apps, quality assurance, and more.
Multidots is a global digital agency and proud to be a WordPress VIP featured partner helping content publishers to maximize their performance by implementing finely tuned enterprise WordPress.
Companies in performance marketing, affiliate marketing, and lead generation trust Multidots' 110+ globally distributed team for their complex and large scale WordPress implementation and multi-platform integration needs.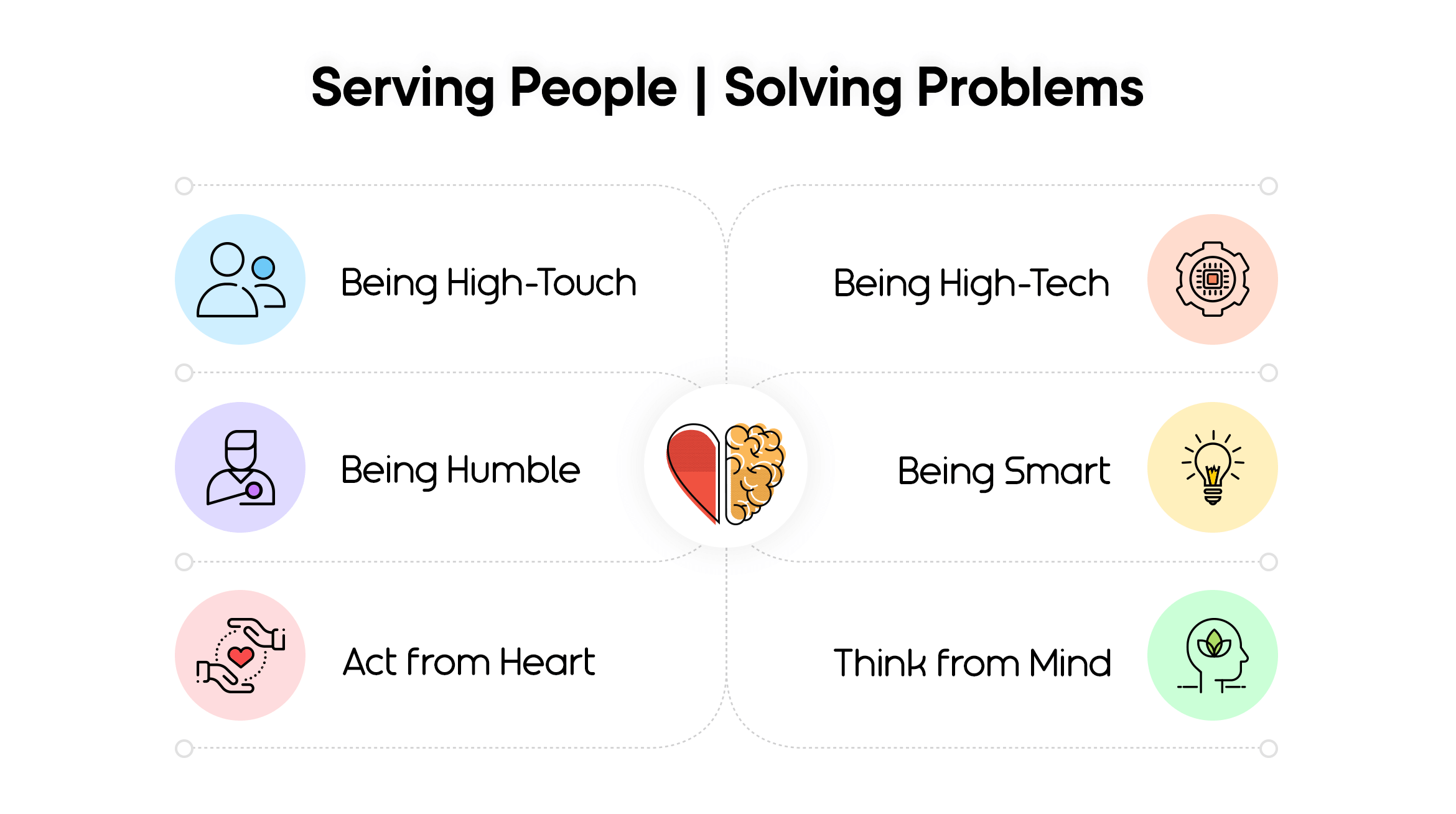 Our #wonderdots love open-source and WordPress. Thousands of people all around the world powers the open-source and WordPress every day. And we are very proud that our team at Multidots are regular contributors to WordPress, WooCommerce, BuddyPress, and other open-source initiatives. This spirit of giving back not only makes us feel grateful, but it also creates greatness within and around us.
Latest Insights