Key Highlights
A team of five dots was part of the core contributors team for the recently released WordPress version 5.4"Adderley." Congratulations to all contributors!
---
We are grateful to be recognized as a 2020 Top Developer by Clutch (especially as WordPress developers). We want to give credit to our WordPress developers for their effort and thank our clients for believing in us. We are honored to be featured in the Clutch.
---
Our response and readiness for business continuity during the Coronavirus (COVID-19) pandemic.
---
Attending Affiliate Summit West was an incredible experience. It gave us the opportunity to personally connect with online publishers, influencers, media proprietors, traffic sources, advertisers, worldwide brands, networks, technology firms, agencies, and other solution providers.
Jeremy Fremont – Director of Business Development @ #ASE20
---
DotStore – Browse through newly released plugins & themes
Check out our brand new platform WPBricks – A collection of Custom Gutenberg Blocks, which provide 100+ Gutenberg Blocks design options to build impressive websites in just a few clicks.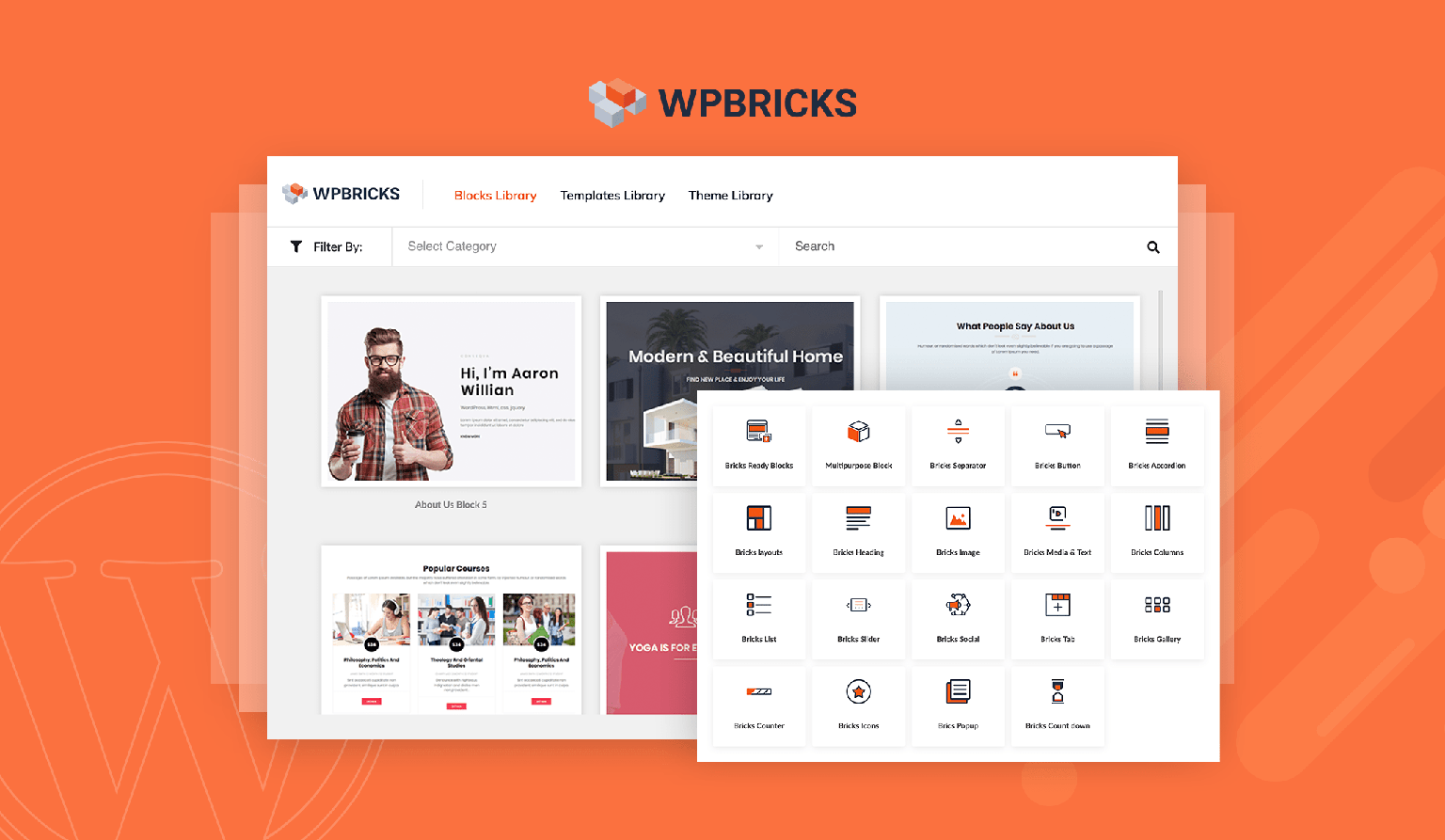 ---
Case Study | WordPress VIP Migration and Optimization for – The Ryman Hospitality Group
The Ryman Hospitality group owns a network of four upscale resorts that are managed by lodging operator Marriott International. They also own a few media and entertainment assets. The company has around 11 WordPress websites that were hosted with Pantheon Hosting. They were looking for a reliable and expert WordPress agency to migrate all of their websites to the WordPress VIP infrastructure. Moreover, those websites needed to be set up as a WordPress Multisite. The Multidots team migrated and optimized all these websites in six weeks.
---
Celebrated an International Women's day with our #WoDots
---
We have acclaimed 11 Years of Serving People and Solving Problems! Due to the current lockdown, we had to come up with an alternative way to celebrate. Our Wonder-Dots connected virtually but brought the same level of energy and excitement to make this celebration exceptional. We played virtual games and ended this special day with a smile on our faces.
---
During this quarantine, Dots around the globe are celebrating the spirit of Work From Home and showing their hidden cooking talents by preparing a wide range of delicious foods and beverages.
---
Maintaining physical and mental health during this lockdown is essential to stay sane. Our Yogi-Dots are nurturing the treasure of health by practicing yoga from their home offices with their CEO as their yoga teacher – Anil Gupta.
---
We have started a virtual book club to discuss different motivational books. Anil Gupta usually provides a summary of the book and then shares what he learned from it. This has made for productive, helpful, and exciting sessions for all attendees.
We celebrated the 17th birthday of WordPress with excitement. It is a special day for all the WordPress fans across the globe.
Check out this virtual talk on how to prepare for remote work during the Covid-19 crisis given by our COO Aslam Multani during the first-ever Desi virtual WordPress Conference called "WPCouchCon" which took place on May 30th and 31st 2020. hear the recording of this talk.