According to statista.com, the global B2C ecommerce sales are expected to hit a whopping $1.92 trillion. As online sales go north, business owners, today, simply can't afford to ignore the importance of going digital.
However, jumping into ecommerce waters is not plain sailing. One must chew over an idea for sometime before making final decisions.
A question that most ecommerce entrepreneurs, often, face includes – Which platform should I use for starting my online store?
With a slew of options available, the thought of choosing one platform can be a bit overwhelming for a new entrepreneur.
WooCommerce, off lately, has become the spotlight for many ecommerce enthusiasts. As an Open Source WordPress Plugin, its lets you build super awesome e-stores at a reasonable price. Let's delve a bit under it.
This ecommerce plugin is power packed with tons of various to get your store fully started. Whether you want to sell shoes or bicycles store, WooCommerce is a good option to start with, especially for those who have a budget constraint.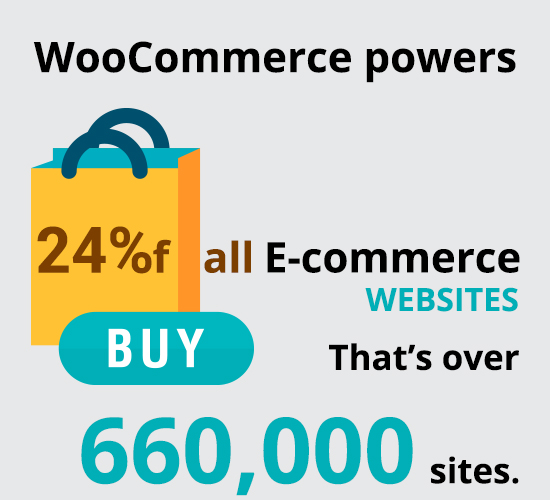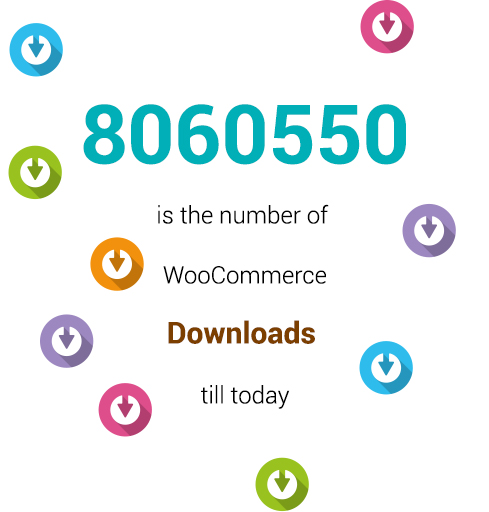 Since, WooCommerce is a WordPress Plugin, its backed by an amazing community of developers to support you. With plenty of extensions and advanced options in the back-end, expect to have a flying start for your ecommerce empire.
Here's why you should consider WooCommerce.
Design Options: The front end design is one of the most critical factors that determine the success of your ecommerce website. If you don't deliver the right user experience, you are sure to increase your shopping cart abandonment rates. With plenty of themes for WooCommerce, you can set up a beautiful, customer-friendly online store in a matter of minutes. If you have a bit of budget, you can hire WooCommerce Developer to do some customizations for you.
Inventory and Reporting: Inventory management can be a nightmare for online store managers. However, WooCommerce makes this a breeze. The WordPress focused back-end lets you hand physical/digital inventory seamlessly. With reporting feature, you can have a complete idea about how your store is performing.
Extensions: Want to spice up your online store a bit with additional functionalities like coupons, reviews, product management etc.? Well, there are over 600 plugins available to solve your specific requirements.
Shipping & Taxes: To increase your store conversion rates, you can offer free shipping options or even charge for it. With extensions, you can even manage logistics and tax rates for different regions hassle-free. Advanced tax settings allow you to configure local rates too.
Marketing: Get the buzz out for your online business with custom campaigns, track customers and subscribers. Set up points and rewards system to drive sales and revenues. Automate follow-up emails, centralize customer relationship management etc, to increase ROI. Here are some handy marketing extensions for your store.
Ending note
WooCommerce can be a real turn-around for your ecommerce business if implemented in the right way. It's gradually turning out to be a game-changer for many entrepreneurs.
Why not become the next success story in ecommerce landscape using WooCommerce? Good Luck!
Are you using WooCommerce? Feel free to share your story or insights about this wonderful ecommerce platform in the comments below.